Available to Approved homes:
We are not a pet shop. Lil Luv Lyns reserves the right to place our fur-babies with the homes that we deem appropriate. Please feel free to call and talk to us about our kits at any time. Our kittens are at least 12 weeks of age before they are allowed to go home, and have had shots applicable to their age. All of our cats are available as pets to loving pet homes. **None of our pictures have re-touched, or changed aside from cropping and re-sizing to fit the page**
Vickie (MeowMy Sweet Victory) X Starfire litter! We will have available, one black male, one blue male, and potentially a stunning CEW male, who would be avilable to a show home only. My daughter, Cara, has named this litter. We should have new pictures soon, after they get their first baths. We have:
Rocky, black male, and quite the character!: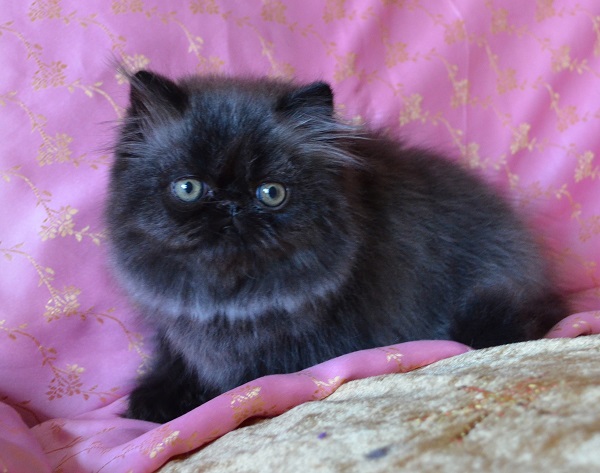 Eyes Wide Open "Ewo", born with his eyes open, which is rare indeed, EWO, was ready to take on the world from day one. He's such a neat, handsome boy, that SO reminds me of his grandsire, RW GC Marcus M'schka :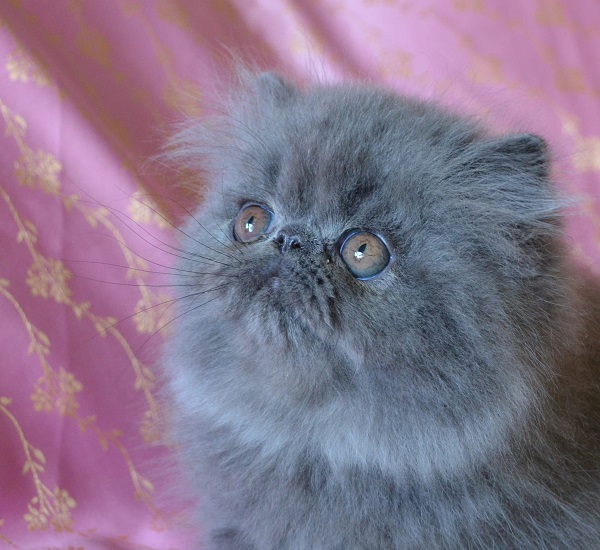 Lil Luv Lyns Wishing On A Star "Wish" (GC Lil Luv Lyns Nutter Butter X CH Lil Luv Lyns Diva)
A full sister to our beloved Starfire, Wish has a bubbling personality, and a tremendous coat and body! Available to the discriminating breeder. Please inquire. She is 7 months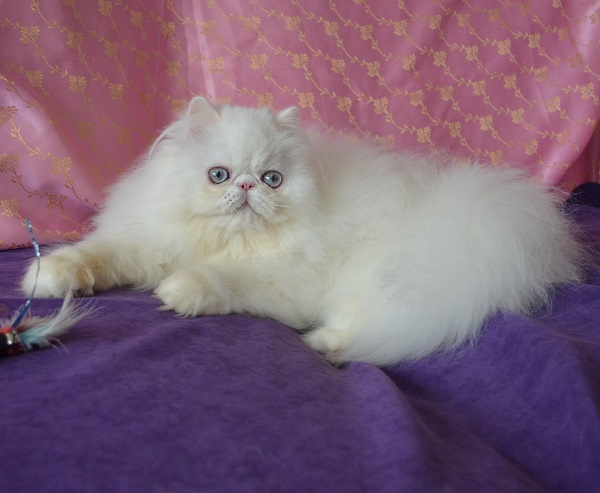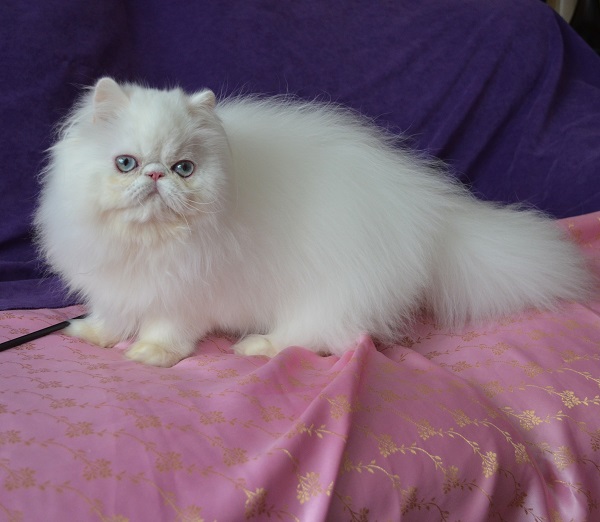 .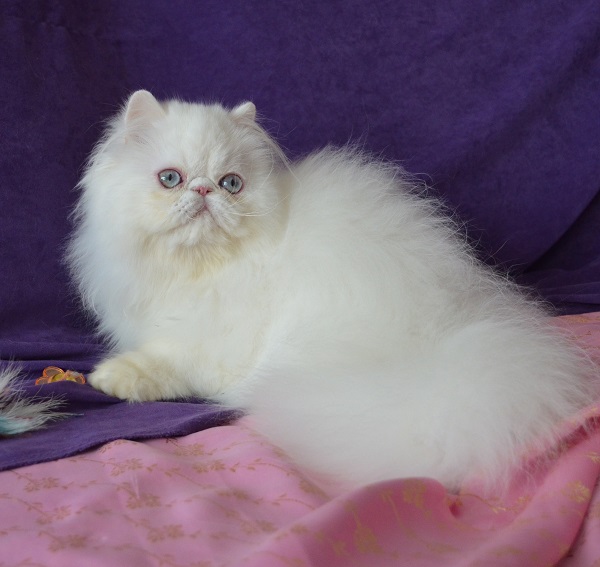 MeowMy Lacy
Available as a pet, Lacy is an absolutely engaging, outgoing, and FUN blue patch tabby. While Lacy is in a summer clip now, these pictures were when she was in her winter glory :) If you are looking for a wonderful, interactive, affectionate kitty, Lacy is the girl for you! Just a year old.